Click on the book's picture to be directed to Amazon. Contains affiliate links.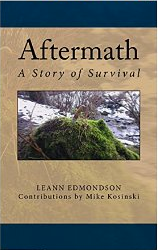 Aftermath: A Story of Survival, by LeAnn Edmondson. This fictional story is the result of a weekly story that was so popular, we made it into a book! It covers the story of Jimmy Walker, a retired military man who sees the writing on the wall when a computer virus takes over all electronics. Then, as he is packing his Jeep to bug out to his cabin, the bombs start flying. Jimmy knew that it would be worse before it got better but he hadn't counted on the United Nations rounding people up, too. A sequel is already in the works so catch up and get your copy here!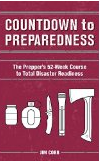 Countdown to Preparedness: 52 Week Course to Total Disaster Readiness, by Jim Cobb. This is a fantastic book if you are looking for a step by step guide to getting your preparedness plans going. It also helps for those who have been working toward self-sufficiency and helps you realize areas you need to work on. For more information, check out my review!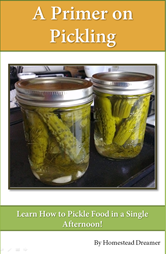 A Primer on Pickling: Learn how to Pickle Food in a Single Afternoon, By Homestead Dreamer. This is the first in a series of primers that give the most basic information without a lot of extras to sort through. Straight and to the point, you can learn how to pickle food in a single afternoon!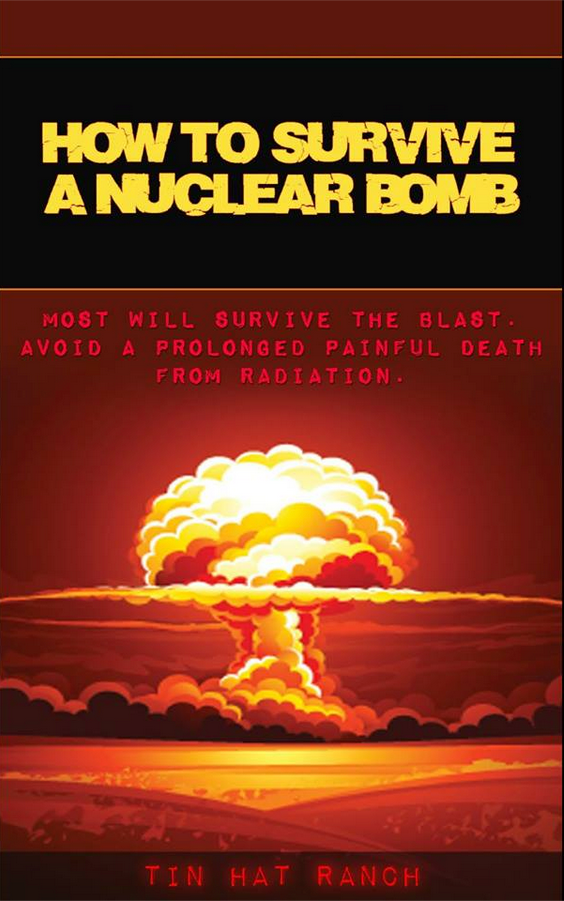 How to Survive a Nuclear Bomb, By Tin Hat Ranch. No one wants to think about something so unpleasant. I would rather face the threat head on and know how to assess and react to protect myself and my family should something like this ever happen. Written in a language anyone can understand, this book is an informative read and for the price, an incredibly small investment in something that could save your life!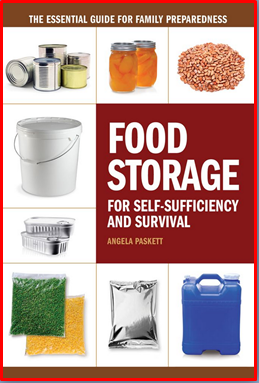 Food Storage for Self-Sufficiency and Survival, by Angela Paskett. This is my personal 'go to' book for absolutely all things food storage and use related. No matter what your situation is or level of experience, this book will be of value for you. It takes you step by step in understanding what, how, where, and why food storage is important and not some fad or extremist activity. Our grandparents called it living and being ready in case of tough times. Read my review of this book.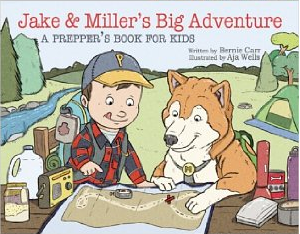 Jake & Miller's Big Adventure, by Bernie Carr. This is the only book for kids about 'prepping' that I have seen before! Very well written and full of pictures to keep kids' attention. The book follows Jake and Miller as they make sure they have everything they need for the big adventure. Check out my review on this book!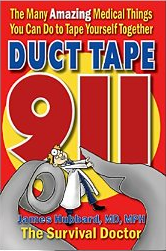 Duct Tape 911: The Many Amazing Medical Things You Can Do to Tape Yourself Together, by James Hubbard, MD. Everyone knows how incredibly versatile duct tape is but have you ever considered using it to fix yourself? In this book, Dr. Hubbard details 23 different ways you can use duct tape to patch yourself up until you can get to proper medical care. Read my book review for more information!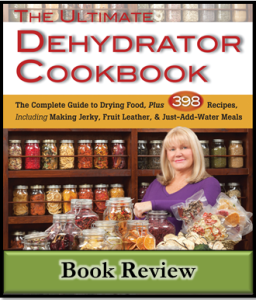 The Ultimate Dehydrator Cookbook, by Gangloff and Ferguson. This is, in my opinion, the best dehydrating book published to date. I used to think I had a pretty good handle on how to dehydrate food and then use it in recipes later but oh no…I am still a serious newbie. This book is choked full of valuable information that also reads like you are just talking with your friend. I did a review on this fantastic book and highly recommend it!